Quality and Cost Conscious Vial Packaging from A to Z - that's QCVIALZ
US Trademark Serial Number: 97437949
QCVIALZ  - worldwide supplier of quality primary vial packaging to customers worldwide at low prices and fast shipping. Serum vials, open sterile ready to fill sterile vials, vial stoppers, sterile vial stoppers, vial seals, flip cap vial seals, vial boxes, sterilization filters, laboratory equipment and more. WELCOMING COMPOUNDING PHARMACY CUSTOMERS and OUTSOURCING MANUFACTURING FACILITIES
---
OPEN STERILE VIALS - READY TO USE
QCVIALZ offers open, ready to fill RTF unsealed sterile vials in clear and amber formats. 2ml 5ml 6ml and 10ml open RTF sterile vials are available. Ideally suited for the compounding laboratory, CDMO facility and other facilities that require the highest quality cGMP documented sterile vials.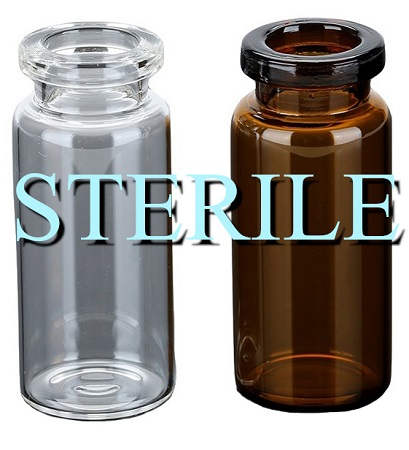 ---
SERUM VIALS
QCVIALZ offers a wide range of clear and amber non-sterile vials from 2ml to 500ml.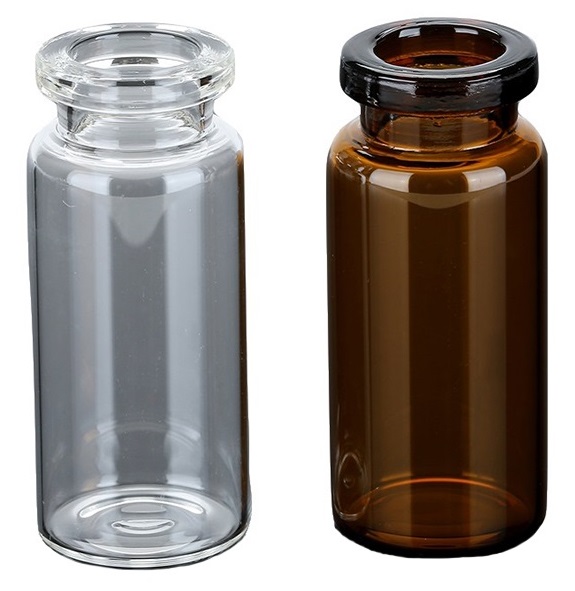 ---
VIAL SEALS
WEST PHARMA FLIP OFF® and FLIP OFF-TEAR OFF® VIAL SEALS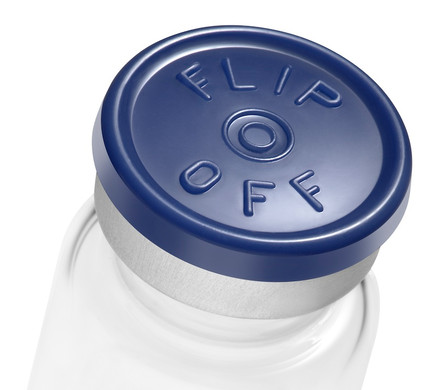 ---
VIAL STOPPERS
QCVIALZ offers a wide selection of vial stoppers, including standard, washed ready to sterilize / ready for sterilization, as well as pre-sterilized vial stoppers in 13mm, 20mm and 30mm sizes. Both round bottom stoppers and 2-leg lyophilization stoppers are available pre-washed with documented bioburden and endotoxin level testing reports.